New Year's Eve Make-up Trends: How to perform the best make-up for the occasion?
The end of the year approaches rapidly. If you already have dress and picked hair style, it is time to think about make-up. Let's see, what make-up you should choose for the New Year's Eve party to look beautiful and trendy.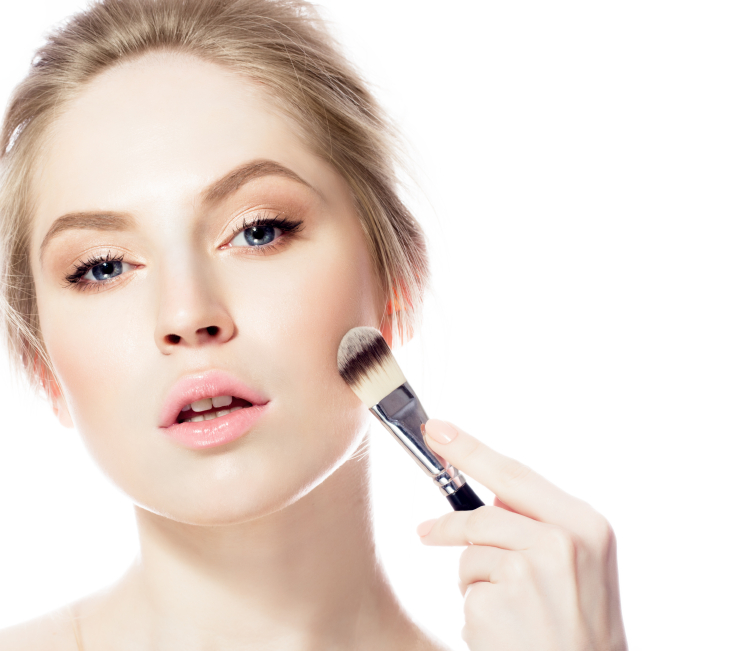 EYE MAKE-UP
Lately, bright and fluorescent colours are back. Neon shades like in 80s are trendy yet again. Eyelids treat with eye pencil, eye shadow or mascara in turquoise, pink, celadon or canary yellow colour. If you want, you can apply some mascara in bright colour on the lower eyelashes as well. Having this type of make-up, you will certainly have fun and look beautiful. Remember to match all the colours of eye liners, eye shadows or mascara with the iris and hair colour. Do not forget that lip make-up should be subtle and natural.
LIP MAKE-UP
It must be dark; it would be best if you use black lipstick. This is what autumn-winter 2016/2017 trends are all about. Best are colours such as: plum, claret and navy blue with matte or shimmering finish. If you do not like dark shades for lips, you can always apply lipstick in neutral shade, then apply colourless lip gloss with shimmering particles. For New Year's Eve party it is always great to have red lips. Try matte that will create contrast to the glowing face and shimmering eye make-up.
MANICURE
This season is all about stripes and lines on your nails. However, the condition is perfectly chosen shades of nail polish and well taken care of nail plate and hands. Remember one rule: use less colours, and the result will be stunning. Besides, lines are truly easy to draw. If you have never done that before, use manicure stripes, Scotch tape, special stylograph or so called dotting tool. Just like in lip make-up, manicure also likes dark colours. Choose black, navy blue or claret colours. Always remember to first apply protective base.