Lashcode – check why it is the best mascara you can have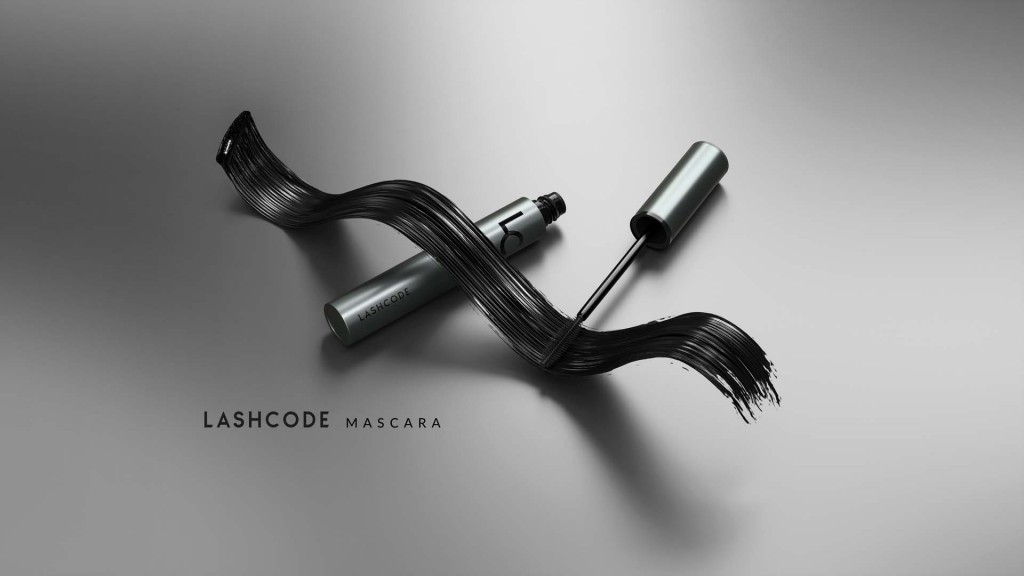 Mascara is the most important cosmetic in every make-up bag. Its origins go back over a thousand years, and its popularity overtakes even a classic red lipstick. Together with foundation or powder, mascara creates a duet that will beautify even the most tired face. That's why you want to have the best mascara and you don't agree to any half measures. Today you will meet the ideal: a mascara that beautifies and also regenerates and nourishes your eyelashes. Sounds good? This is exactly what Lashcode is – a cosmetic phenomenon recommended by women for women.
Lashcode – natural ingredients for beautiful, long eyelashes
Most of mascaras deteriorate the condition of eyelashes, even those that look good on our lashes. The effect is dry, fragile lashes. Meanwhile, a high-quality formula can improve the condition of your hairs – Lashcode is the best proof. Healthy eyelashes mean beautiful eyelashes – this is exactly how it works with this wonderful mascara.
Lashcode contains a variety of plant ingredients that nourish the lashes. Apart from those quite obvious (vitamin E, panthenol), there are: the extracts of sprouts (wheat germ and soy germ) that strengthen and stimulate the growth of eyelashes, baicalein (skullcap root extract) with regenerating and moisturising properties, and arginine which is a natural amino acid that stimulates the process of collagen synthesis (a building block of eyelashes).
Lashcode – a brush which is a make-up star
The brush is the most carefully viewed element of mascara. We are always curious of the effect that we could achieve with this kind of brush. In the case of Lashcode, there will be more than one potential effect. With this ergonomic, precise brush you can apply as many layers of mascara as you want to intensify length, thickness, volume and expressiveness of make-up.
What kind of look you will choose today? Subtle and classic, romantic, youth or evening and intense? Find courage to express yourself fully – change the appearance of eyelashes whenever you want to and always have an impeccable look – thanks to Lashcode you will gain access to all of this without restrictions. The brush makes this mascara the star of every make-up.
Lashcode – advantages [according to opinions]
perfectly extends and thickens eyelashes
efficiently lifts up and separates eyelashes
has ingredients that support the growth of eyelashes
the brush of the highest quality, made of hypoallergenic silicone
ideal spacing of the bristles of the brush
appropriate shape of the brush – perfect make-up in just a moment
it does not flake off nor smudge – flawless make-up for many hours
suitable for both daytime and evening make-up
well-pigmented
high-quality conditioning ingredients
beautiful packaging, for classy women
suitable for contact lenses wearers
safe, does not irritate the eyes
always great effects in make-up
discounts available on the official website
Lashcode – disadvantages [according to opinions]
available only in black version
can only be purchased online
Lashcode – price
This mascara receives excellent reviews and wins the first places in mascara rankings, overtaking even world-class cosmetics brands. When you take all of this into account, the price does not seem high. There is a common opinion that Lashcode is actually a 2-in-1 product, i.e. mascara and conditioner, so we buy two products, in fact. However, if you take into account the quality of the product, it seems to be a good price for a mascara of this class.
product website: lashcode.us