Tricks to look amazing just in 5 minutes
The alarm clock hasn't rung, you're hotfooting it to get to work on time, you're consuming breakfast in a hurry, and to make matters even worse, you have to give the children a lift to school. There's almost no time left for you to put on perfect make-up. But you can't leave your home without foundation, mascara and your favourite lipstick. See for yourself, what should be done in order to look good without spending more than 5 minutes on applying the colour cosmetics.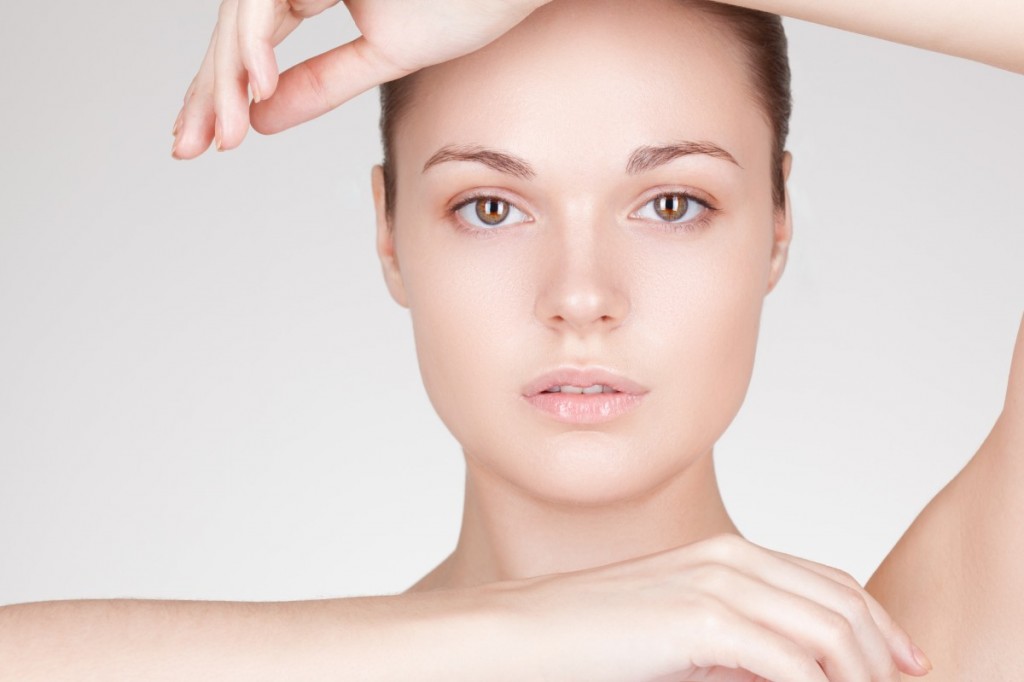 Firstly, skin care
If you take proper care of your face skin, then you'll not have any problems with applying make-up just in 5 minutes. Radiant and healthy skin equals the perfect make-up. For that reason, apply a moisturizing or highlighting face cream every evening. This kind of a cosmetic will leave your skin looking pretty, maintain skin condition in a good state. Moreover, such a product will facilitate applying the foundation. This means that you'll save time in the morning. However, before you put on the foundation, remember to proceed this stage with putting on a light moisturizing cream; such products are great at replacing foundation primers. Give the cosmetic some time to get absorbed, and then cover your face with the foundation.
Secondly, eyeshadows
Indeed, plenty of women have troubles with eyeshadows gathering in creases of the eyelids. Why does it happen in the first place? Probably because the eyelid skin isn't ready to wear eyeshadows all day. If you don't want the eyeshadows to ruin your make-up, follow an easy trick. Before you put on the eyeshadows, apply an eyeshadow keeper/primer, a foundation or a powder. When one of the products gets absorbed, you can add the shades onto your eyelids. Basically, it's also a good idea to apply an eye pencil like Kajal. This colour cosmetic is soft which makes it easy to spread it along eyelids.
Thirdly, lip boost
How to make it really fast? Find a lip liner of one tone brighter than your natural colour of lips. Apply it on the edges of your lips and smudge delicately outwards. Do it until you see that the lip liner melts into the skin. Basically, you can also use a fair concealer to contour the lips. Thanks to this trick, you'll make your mouth look fuller by brightening the skin around the mouth. Blend the concealer with the foundation and powder afterwards. Now, it's time for the lips; cover them with either a lip gloss or a lip balm with hyaluronic acid content. This substance is able to multiply its volume by absorbing moisture; and at the same time makes lips look bigger.
Fourthly, one cosmetic for all purposes
If you're really lack of time for make-up and getting dressed, follow an amazing trick of the most famous make-up artists. Use just one cosmetic to beautify various face parts. The best product in this case is a cream blusher. It can replace both eyeshadows and a lipstick. What is more, you can use a cream blusher as a highlighter or a concealer. It's enough to apply it using a make-up sponge.