Natural Skin Care With Ghasel Maltese Honey Face Moisturiser!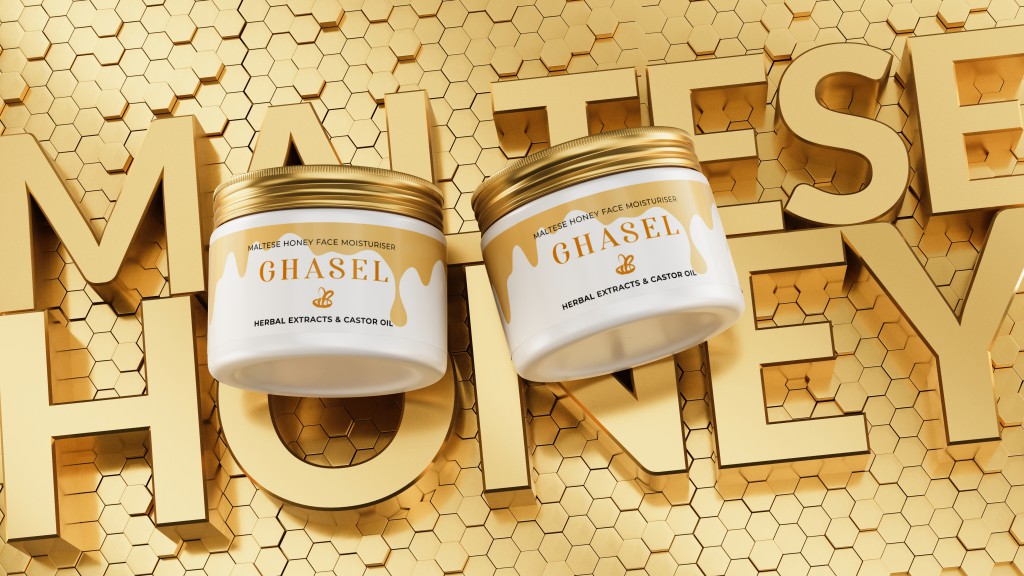 Natural Skin Care With Ghasel Maltese Honey Face Moisturiser!
Many people struggle with dull and dry skin with imperfections. Poor skin care choices can only worsen the condition of your skin. Nowadays, people are increasingly environmentally conscious so they turn to natural solutions, which prove to be the most effective.
Conscious skin care involves natural cosmetics, based on plant extracts and natural oils. Maltese brand – Ghasel, has just launched something special for dull skin – Maltese Honey Face Moisturiser. A day and night moisturiser that adapts to your skin needs.
Start your natural skincare routine with Ghasel
Strongly moisturizing Maltese Honey Face Moisturiser works for all skin types: dry, sensitive and couperose, oily, combination, acne-prone or normal skin. This safe and suitable for all face cream doesn't clog pores and responds to all skin needs.
When choosing skin care products, make sure they contain fully natural ingredients. The unique Maltese moisturiser is free of GMOs, silicones, synthetic dyes and other unnecessary substances.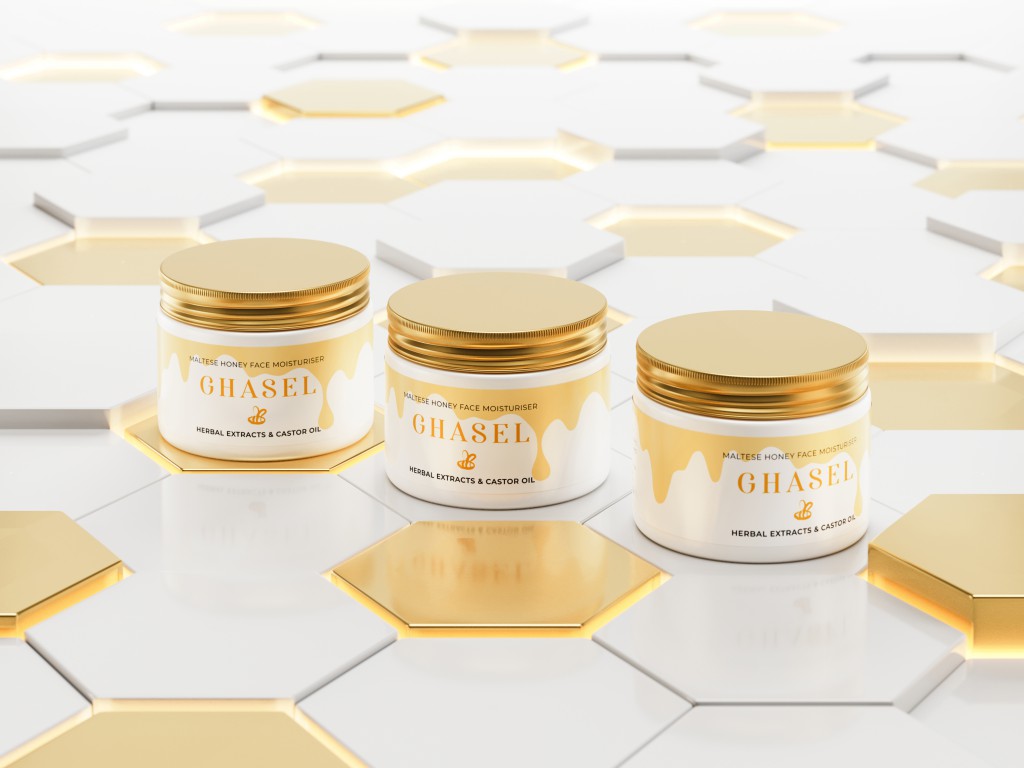 Honey Face Moisturiser – ingredients
Maltese honey: has moisturizing and nourishing properties. Its antibacterial properties work well for dry, problematic, sensitive and allergy-prone skin. It impoves suppleness and maintains optimal levels of skin hydration. The sweetest honey straight from Malta is the world's most coveted humectant.
Shea butter: prevents moisture loss, reduces irritation and stimulates collagen and elastin production, responsible for the youthful appearance of the skin. It doesn't leave a greasy film on the skin and is quickly absorbed. It lubricates the skin and smooths wrinkles.
Caffeine: stimulates blood vessels, boosting energy and vitality. It removes signs of fatigue, leaving the skin looking fresh and radiant all day long. It makes the blood circulate faster to stimulate dull and saggy skin.
Castor oil: its antibacterial and anti-inflammatory properties support skin regeneration. Its lubricating, strengthening and soothing properties are irreplaceable for dull and dry skin.
Vitamin B6: a powerful antioxidant that effectively fights free radicals. It protects the skin from oxidative stress and prevents wrinkles.
Vitamin E: tocopherol neutralizes the effects of free radicals. It prevents wrinkles and fine lines and promotes cell metabolism. It boosts a beautiful and natural skin tone, improves its suppleness and elasticity and strengthens the blood vessel walls.
Green tea extract: used for polluted, acne-prone, oily and dry skin. It reduces wrinkles, brightens discolorations and improves skin tone. It has regenerative and toning properties, reducing inflammation.
Sage extract: minimises pores and prevents inflammation and blackheads. Regulates the sebaceous glands, preventing excessive sebum production. It has cleansing and toning properties.
Learn more about the product: www.ghasel.mt.
---