Nanobrow Shape Mascara – start setting trends in brow makeup!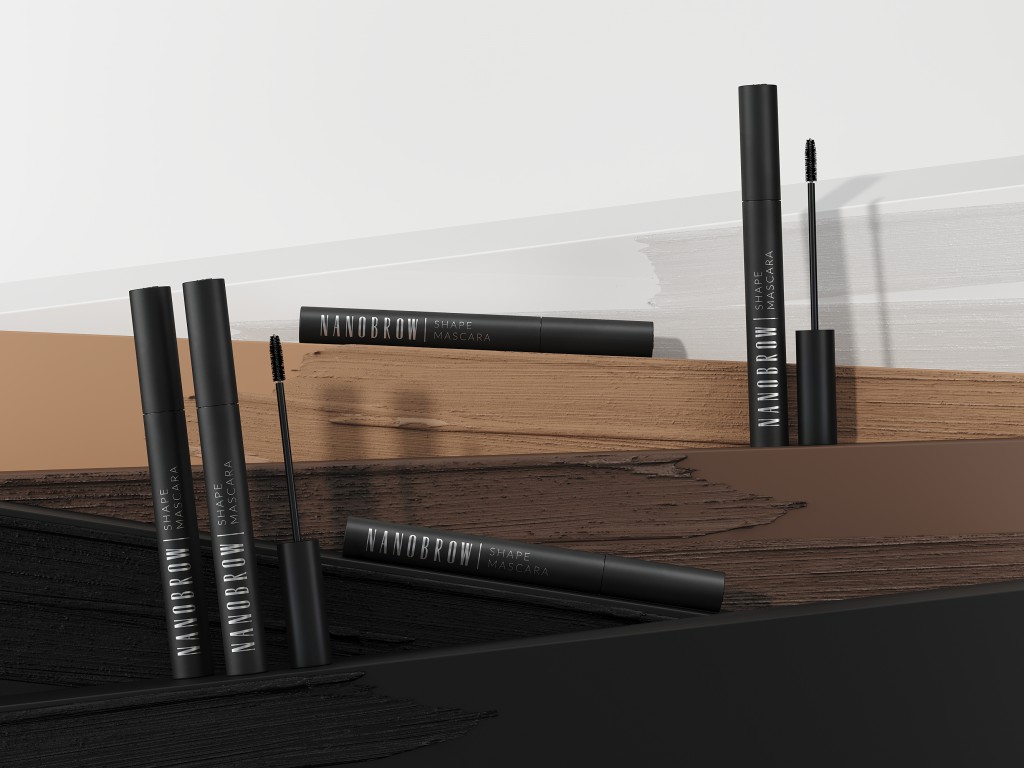 Nanobrow Shape Mascara – start setting trends in brow makeup!
Do you try your best to follow cosmetic novelties and keep up with the latest trends? Why not create trends instead of repeating them? If you're looking for diversity in makeup and fashionable, accentuated eyebrows are your thing, it's time for you to get to know an exceptional brow mascara – Nanobrow Shape Mascara. It's one of the many fantastic Nanobrow cosmetics that will help you create beautiful, expressive eyebrow arches.
NANOBROW SHAPE MASCARA – ENHANCE THE BEAUTY OF YOUR EYEBROWS
It's been decades since women couldn't give up on using tweezers as pencil-thin eyebrows were the trendiest way to style your brow hairs. Nowadays, it's all about being natural and having brows that are expressive enough to harmonize with the rest of facial features. It gives a lot of freedom and makes it quite simply as in some cases defining the brows with a good-quality mascara is enough. It's an easy-to-use cosmetic that adds colour and styles the eyebrows to shape them nicely. A great brow mascara such as Nanobrow Shape Mascara provides fantastic makeup effects but also nourishes and strengthens the hairs thanks to nurturing ingredients in its composition. Nanobrow Shape Mascara is the most comfortable way to accentuate the brows and add expression to the face.
Nanobrow Shape Mascara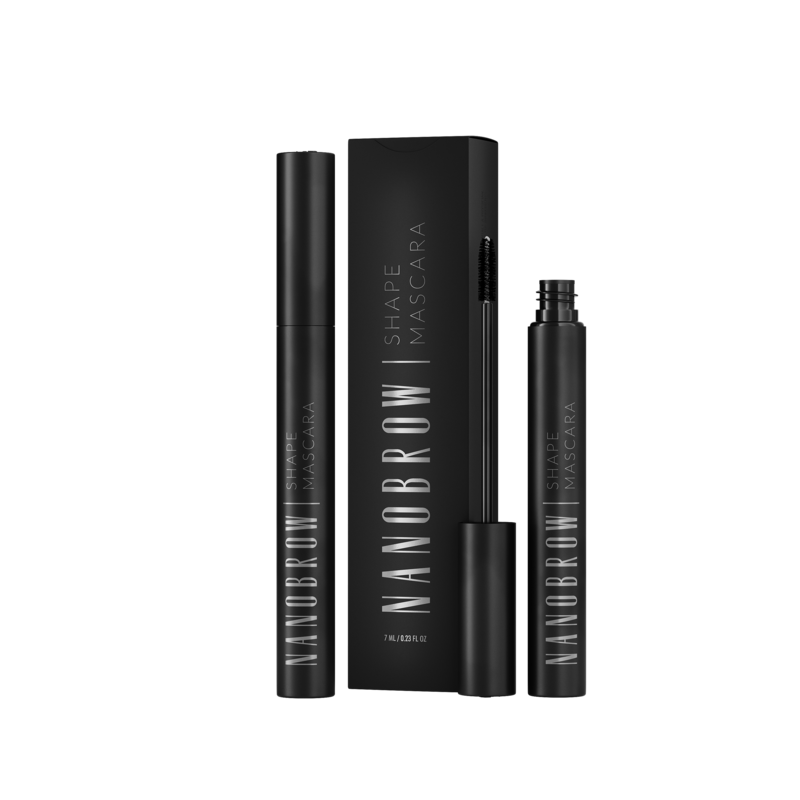 The mascara is available in three shades:
NANOBROW SHAPE MASCARA – GLOWING REVIEWS
If you're about to choose a makeup cosmetic, you should go for one that is thoroughly tested and highly recommended with a lot of positive feedback that proves how effective it really is in makeup. Happy users appreciate Nanobrow Shape Mascara because it's unmatched when it comes to colouring brows without smudging, leaving clumps, or sticking hairs together. It's long-lasting and comes in refined shades that allow for delivering a natural brow makeup effect. The hairs are accentuated and appear thicker and fuller. Makeup done with Nanobrow Shape Mascara adds expression and lets you style the brows so they look flawlessly all day long, no matter what you do.
HOW TO USE NANOBROW SHAPE MASCARA?
The mascara can be used alone, for simply colouring and brushing the hairs to boost their volume and make them look fuller or – in combination with other brow cosmetics such as powders, pomades, and eyebrow pencils. In that case, Nanobrow mascara should be used as the last step to lock the hairs in place and add colour and a three-dimensional effect.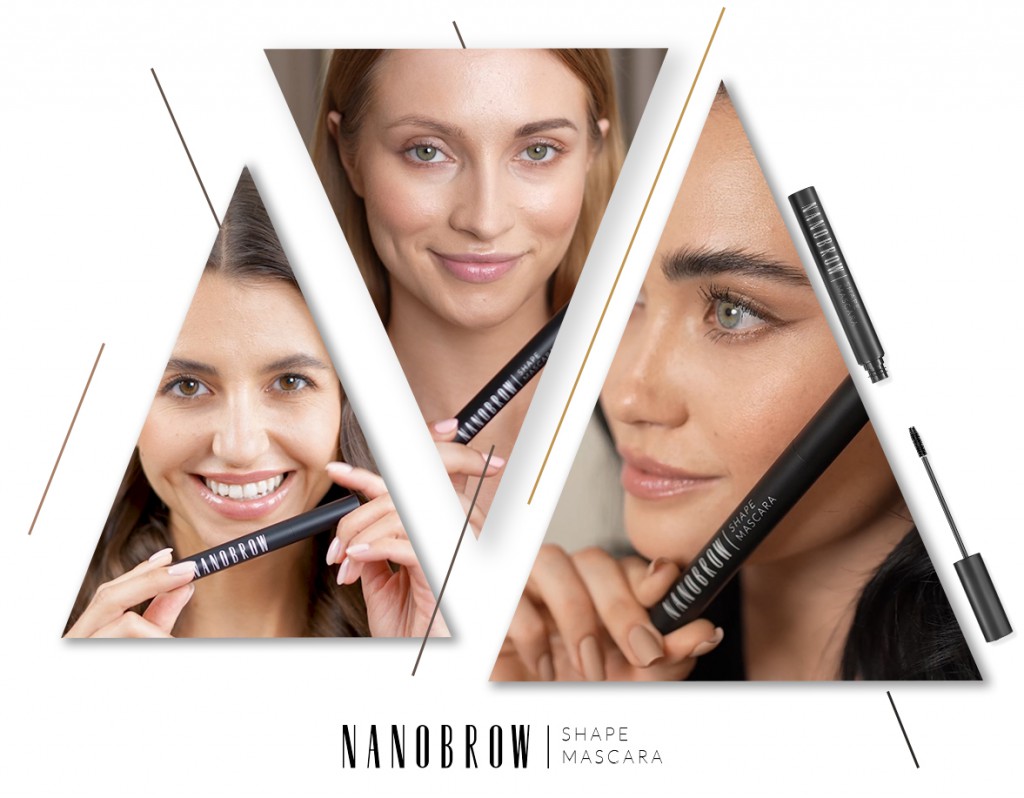 NANOBROW – A RANGE OF BROW COSMETICS
NANOBROW is a brand that knows everything about proper brow makeup! That's why it offers you not only a fantastic brow mascara but an entire line of cosmetics that will help you create perfect, versatile brow makeup. Thanks to these products your makeup can look different every day – it depends on the cosmetics you use. Nanobrow will make you confident that you look amazing. That's why you should visit www.nanobrow.us and get to know brow makeup and care cosmetics that will help you enhance the natural beauty of your eyebrow arches. Have fun and play with your makeup and create your desired look. Become your own professional stylist! Time for beautiful brows with NANOBROW!