Nanoil Retinol Face Serum: Top-rated face serum
Are you looking for an anti-ageing skin product that gives you real effects, not just promises? What would you say for Nanoil Retinol Face Serum? This is currently one of the top-rated anti-ageing serums, recommended even by cosmetologists. Why? Because it contains the safest form of retinol, thus giving you visible skin improvement. Keep reading to find out what Nanoil Retinol Face Serum is and who it is made for.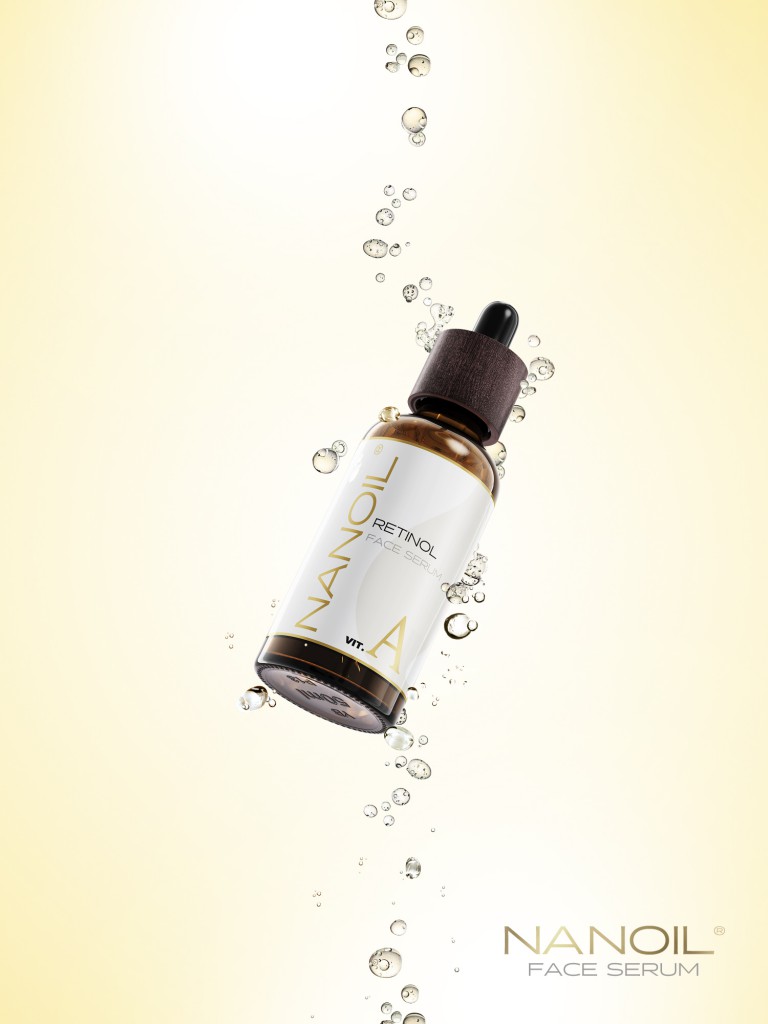 Nanoil Retinol Face Serum: Top-rated vitamin A face serum
It isn't hard to find a retinol skincare product nowadays, which is nothing surprising because retinol is one of the most effective rejuvenating cosmetic ingredients. Various studies show that a high quality retinol is able to reduce wrinkles and improve skin density by renewing the epidermis and revitalizing all skin layers. Since vitamin A is able to penetrate deeply, it does more than a regular face cream. Therefore, when finally inside the skin, it boosts collagen and elastin synthesis, as well as it improves the general appearance of skin making it resilient and resistant to ageing. Owing to those qualities, getting youthful-looking, luscious and elastic skin is simpler than it has ever been before.
Since different forms of retinol are added to skincare products, it's worth knowing which one is the best. If you are looking for an efficacious retinol product that is safe even for sensitive skin, you will surely be delighted with the Nanoil Retinol Face Serum.
Nanoil Retinol: Who is it best for?
Even though Nanoil serum is perfect for skin of all ages and types, in general, it's recommended to introduce it into the skin routine after turning 30 to delay aging and prevent wrinkles. Having a revitalizing effect and being able to reduce fine lines, make retinol serum an ideal cosmetic for mature skin. It's worth pointing out that the form of retinol used in Nanoil face serum is also good for sensitive and oily skin – the serum doesn't contain oils, doesn't clog pores, and is fast-absorbing.
What is Nanoil Retinol Face Serum made from?
Apart from the high quality stabilized retinol, which is good at rejuvenating skin, Nanoil serum also has plant extracts that work to the skin's advantage.
punarnava root extract – this plant is proven to brighten all sorts of pigmentation spots and deal with oxidative stress
propanediol – a moisturizing plant-based glycol that prevents skin from losing water

Benefits of Nanoil Retinol Face Serum
makes skin smooth and moisturized
erases wrinkles
leaves skin more resilient
brightens pigmentation and sun spots
improves all skin layers
Want to learn more? Visit nanoil.us and order Nanoil Retinol Face Serum choosing fast home delivery. Enjoy flawless skin!