How to slim face without scalpel?
Big nose, high forehead, or maybe prominent cheeks? Many women have the same problems. Sadly, only few of them know how to deal with these issues. What is more, without scalpel! Let's see what girls do to optically slim their faces.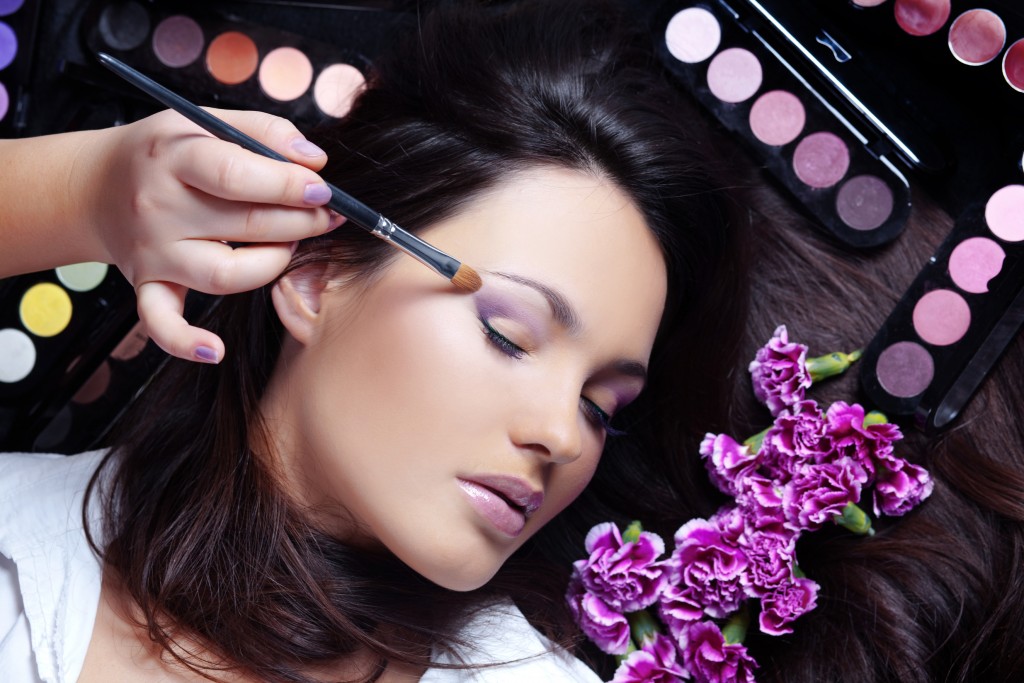 Firstly, highlight
This is a simple trick, that allows to model face, emphasise its assets and cover dark circles around eyes. To do this use concealer or powder in a lighter shade than your skin complexion. You will also need highlighters or blusher. Apply these cosmetics on these areas of face you want to underline and make more visible. The concealer apply on dark circles around eyes. This way you can optically make your eyes bigger and prettier. Highlighting products apply along cheek bones, in the middle of nose bridge, between brows and on the top of chin.
Secondly, face contouring
There is no easier way to slim face. By using cosmetics in light and dark shades, you can create an illusion of slimmer face. At the same time you will camouflage imperfections, emphasise face assets and conceal its shortcomings. For face contouring use concealers and powders in light and dark shades. Remember to blend cosmetics for more natural effect. Your make-up will be surely stunning.
Thirdly, eyes and lips make-up
Correctly performed eyes make-up can also slim face. Especially when you draw some line in the feline flick style and you rub some dark shade in the external eye corner. Do not forget about highlighting inner eye corners, skin along brow ridge and under the lower eyelid. If you want, you can use shimmering pigment and lengthening mascara. On lips apply colourless lip balm or lip gloss in nude or light pink colour.
Fourthly, hair style
Straight, long or layered. This types of haircuts optically slim face. Ask your trusted hairdresser for a haircut or some colourisation. Professional hairdresser will advise you what hair style is best for you. If you want to have fringe, choose one that will comfortably surround your face. Perhaps light highlights will be better option.