Brow styling with Nanobrow Eyebrow Styling Soap. See how easy it is!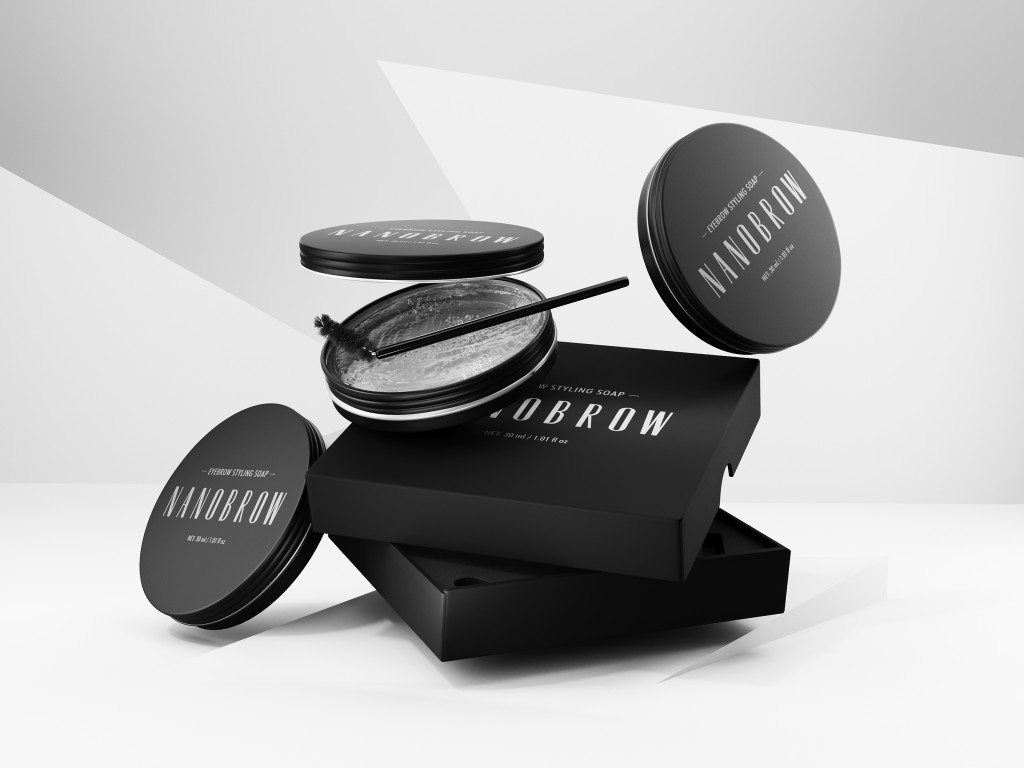 Nanobrow Eyebrow Styling Soap is the best brow styling product that is widely used by consumers as well as professionalists. It's composed of specially-selected ingredients that know how to take care of unruly hairs.
By using unique the Nanobrow cosmetic you can create spectacular soap brows, a brow makeup trend that has gained popularity all over the world. You will thicken your brows and set their shape, so they look amazing all day long.
Be trendy with Nanobrow Eyebrow Styling Soap!
Soap brows are never going to go out of style. With the use of soap brow, you can shape your eyebrows perfectly and hold them in place throughout the day. You can use it alone or combine them with other brow makeup products. The Nanobrow products will be best to use as they have been designed with brow mapping and styling in mind.
Nanobrow Eyebrow Styling Soap
Nanobrow Eyebrow Styling Soap:
styles and tames unruly hairs,
guaranteed lamination effect for many hours,
fuller, thicker and shinier eyebrows,
natural brows accentuated,
pleasant texture,
easy application,
can be used alone or as a base for other makeup products,
your makeup look will be trendy.
If you feel like a different makeup look than the one that is achieved by using pencils, powders or pomades, the Nanobrows Styling Soap will style your hairs in a second and make them look exactly the way you want. It's a perfect method for quick and long-lasting stylization!
Create the soap brows look
Nanobrow Styling Soap makes the arches look incredible even when you're not wearing any makeup. Its pleasant formula and easy application give the hairs maximum volume. No need for touch-ups throughout the day!
No wonder Styling Soap is loved by its users all around the globe. It's a perfect cosmetic to keep the brows in check. It received even more positive feedback every day. By using it you will get perfect, expressive and beautiful eyebrows that will amaze everyone you meet.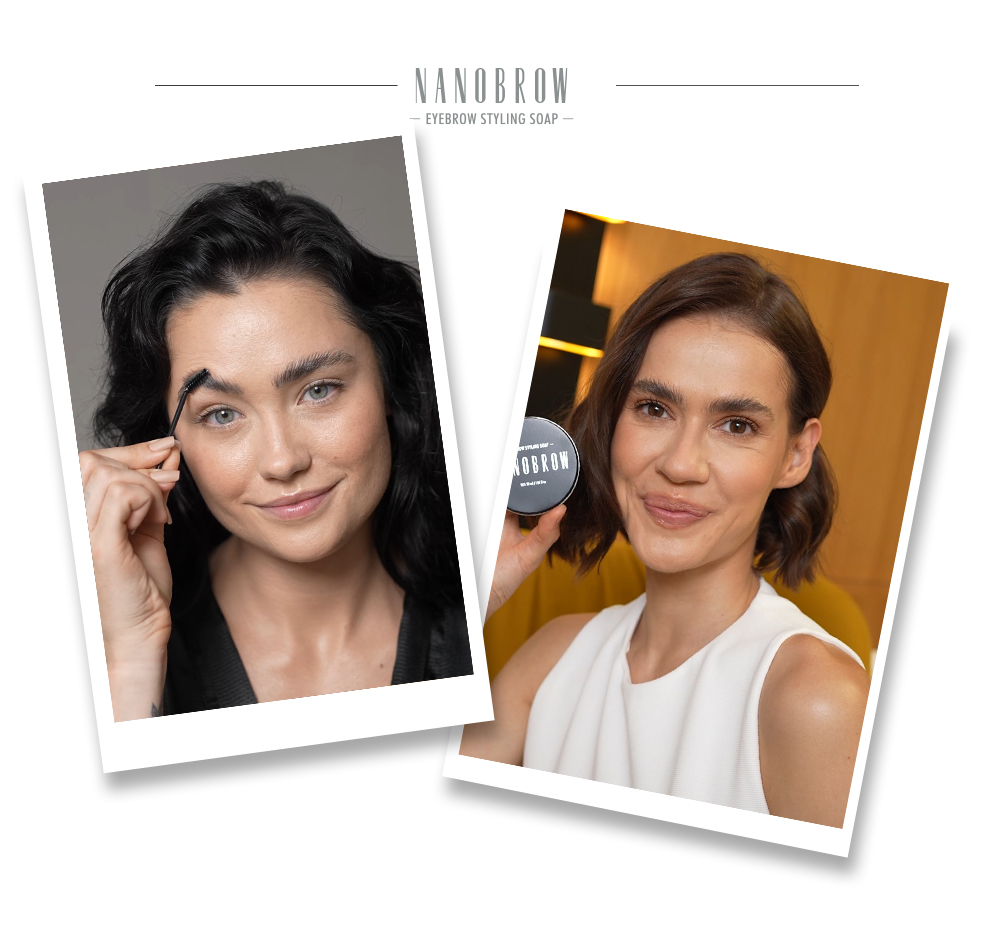 Nanobrow Styling Soap – a simple solution for ideal eyebrows
If you think that brow styling is time-consuming and very difficult, then we have got some news for you! Nanobrow Eyebrow Styling has been designed with an easy and effective definition of the arch in mind. See how simple it is!
STEP 1. Apply a small amount of the Nanobrow soap onto a brush.
STEP 2. Comb through the hairs until they are shaped the way you desire.
STEP 3. Admire your flawless, full eyebrows!
Nanobrow Eyebrows Styling Soap offers 100% control over the styling process. There is no need to wet the spoolie with water! the product is easy and quick to use and will adapt to everyone's eyebrows – thin, sparse, patchy, thick, unruly, or bushy. The Nanobrow Styling Soap is made for you!
It's the only product with such an innovative formula that will make your eyebrows expressive and defined – exactly the way you desire! The Nanobrow Styling Soap will work on even really unruly eyebrows. The product is a strong gel that won't leave any clumps or white residue, so you can easily combine it with other Nanobrow makeup products.
Go for Nanobrow Styling Soap and enjoy beautiful eyebrows all the time!