Make-up foundation and how to use it to avoid acne?
You probably didn't realise that make-up foundation can cause acne. However, do you need to quit it altogether. Obviously, not! You just have to apply to few tricks, so that your face would be beautiful. Let's see how foundation application should look like and how to take care of make-up brushes.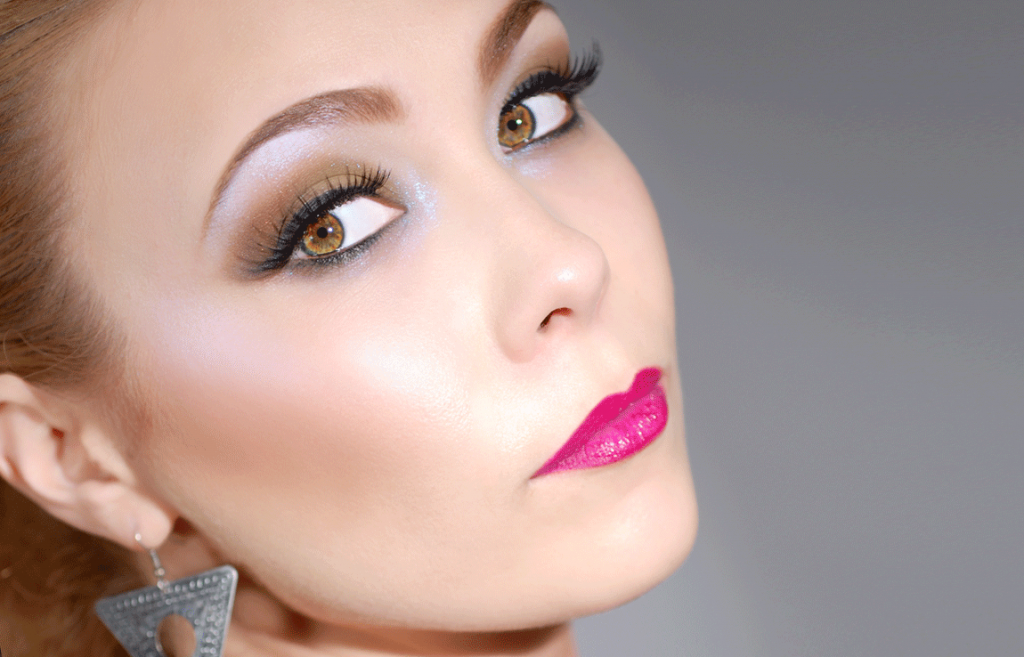 What is cosmetic acne?
Cosmetic acne is caused by make-up cosmetics. Foundation, powder and highlighters clog pores, cause irritation and contribute to spots and blackheads. If you use wrong cosmetics, or such that contain harmful substances, then surely you will suffer from acne. Perhaps, you should change make-up cosmetics or for some time give up make-up altogether. Make sure you perform make-up removal very thoroughly, wash your brushes on regular basis and avoid cosmetics with paraffin, mineral oils and other clogging substances.
How to use foundation to not have acne?
Remember about systematic washing your make-up brushes and sponges. If you want your face to be healthy and beautiful, at least once a week wash your applicators of the excess foundation, sebum and dust. Besides, on brushes and sponges proliferate bacteria, that cause acne and irritation. For cleanse use water with soap or disinfecting liquid. Remember that the bristle must be dry – only this way you can perform right make-up. You can also buy few brushes and spear box of sponges for foundation application. Use applicators that are easy to clean, for instance Beauty Blender or Silisponge.
Do not apply thick layer of foundation. This cosmetic can clog pores, emphasise wrinkles and cause mask effect. Remember that foundation does not cover all the imperfection; you have concealer for it. It is important to allow skin to breathe and water to evaporate. This is why you should always perform make-up removal – skin will be able to rest. Do not forget about tonic and regular skin cleanse.
Use moisturising cream. This product will replace make-up base and regulate work of sebaceous glands, protect against freezing air or sun radiation (if containing right SPF). What is more, some creams are dedicated for people with acne, combination or oily skin.