4 Reasons Why You Should Choose Nanoil Vitamin C Face Serum
Do you know the effect of vitamin C on the human body? Sure you do! Do you know it is a wonderful face care ingredient too? If you haven't been aware of that, then we dedicate this article to you! See 4 reasons why you should add vitamin C to your daily beauty routine and why Nanoil Vitamin C Face Serum is a great choice.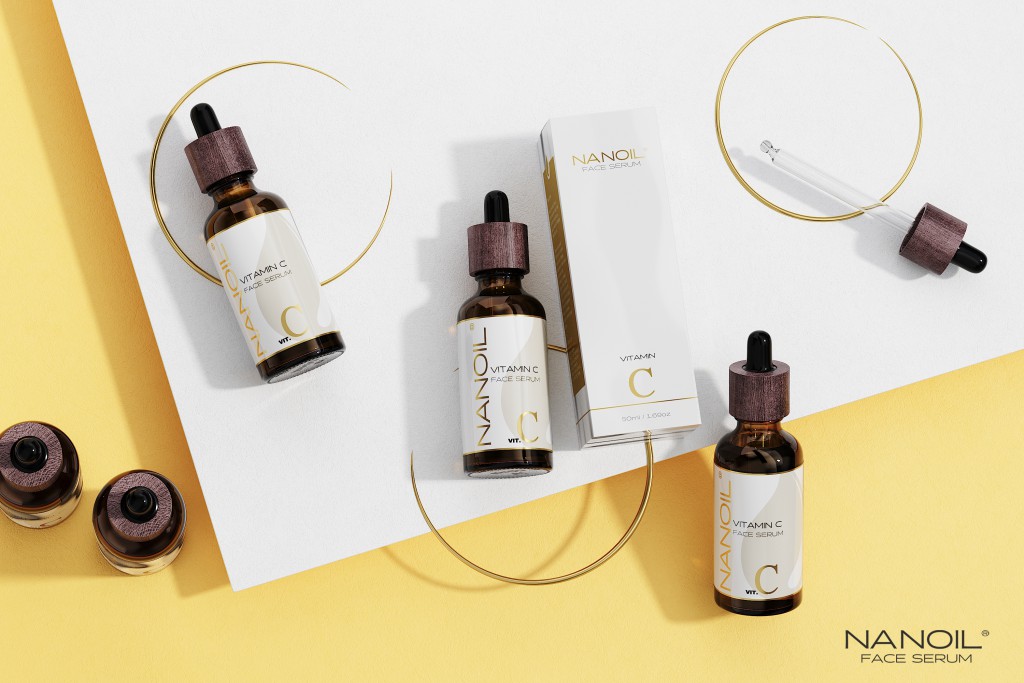 Vitamin C is delivered with foods like fruits and vegetables. Besides that, we can use supplements. Providing vitamin C from within has a very beneficial effect of course. However, it doesn't enhance our skin much. If we want our faces to experience the benefits of ascorbic acid, we need to use it externally, ideally with a facial serum. To do so, we need the best and highly-recommended products like Nanoil.
4 Reasons Why You Should Choose Nanoil Vitamin C Face Serum
1. Versatility
Does your sensitive skin react to most new products you use? Are you an acne sufferer afraid of making the skin break out or you are simply not sure of your skin type? Don't worry. Nanoil Serum is suitable for absolutely every skin type. It is a truly one-size-fits-all product and you can freely go for it even if you've answered yes to any of the questions. It is a unique cosmetic!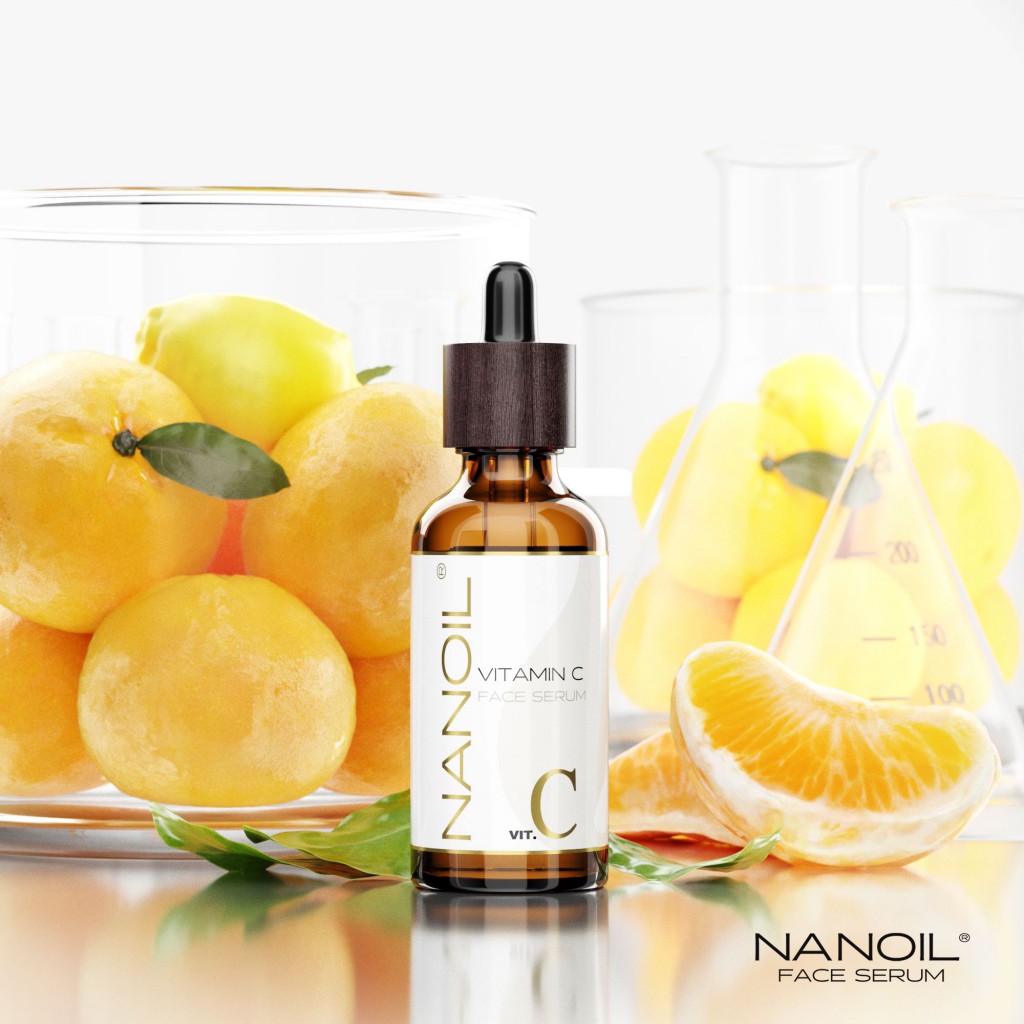 2. Easy use
We know that most people can't spend much time getting ready in the morning. Every minute counts! Thankfully, you can use Nanoil Vitamin C Face Serum any time you like, in the am or pm. It can be used even twice a day, actually. You massage a few drops of the serum into the skin after washing and allow the skin to absorb it. A moisturizer is a good next step to keep the serum in the skin.
3. Consistency
We can't skip the form of the product and the bottle. The shelf life of the serum is extended thanks to a dark glass bottle (the sunrays don't reach it). We suggest keeping it in a dark place for extra safety. The application is easy thanks to a dropper, plus bacteria don't get inside the bottle. Nanoil Vitamin C Face Serum is quite runny but it won't run down. Unlike most similar products, it is absorbed quickly so it doesn't make your skin care routine more time-consuming.
4. Benefits
Probably it is the most longed-for part of the article. Don't we buy cosmetics for wonderful effects? Below we share opinions from happy users of Nanoil Vitamin C Face Serum but also our results. We don't want to give up on it even though we finished testing!
Effects of Nanoil Vitamin C Face Serum
more glowing skin
nourishment and hydration
anti-hyperpigmentation effect reducing hormonal, post-sun and other spots
improved skin health and appearance
We must also tell you about the benefits that you won't notice right off. Nanoil Vitamin C Face Serum protects against free radical and sun damage. It intensifies production of collagen to keep the complexion young-looking and firm for longer.